Why Preschool Franchises are a Profitable Business Option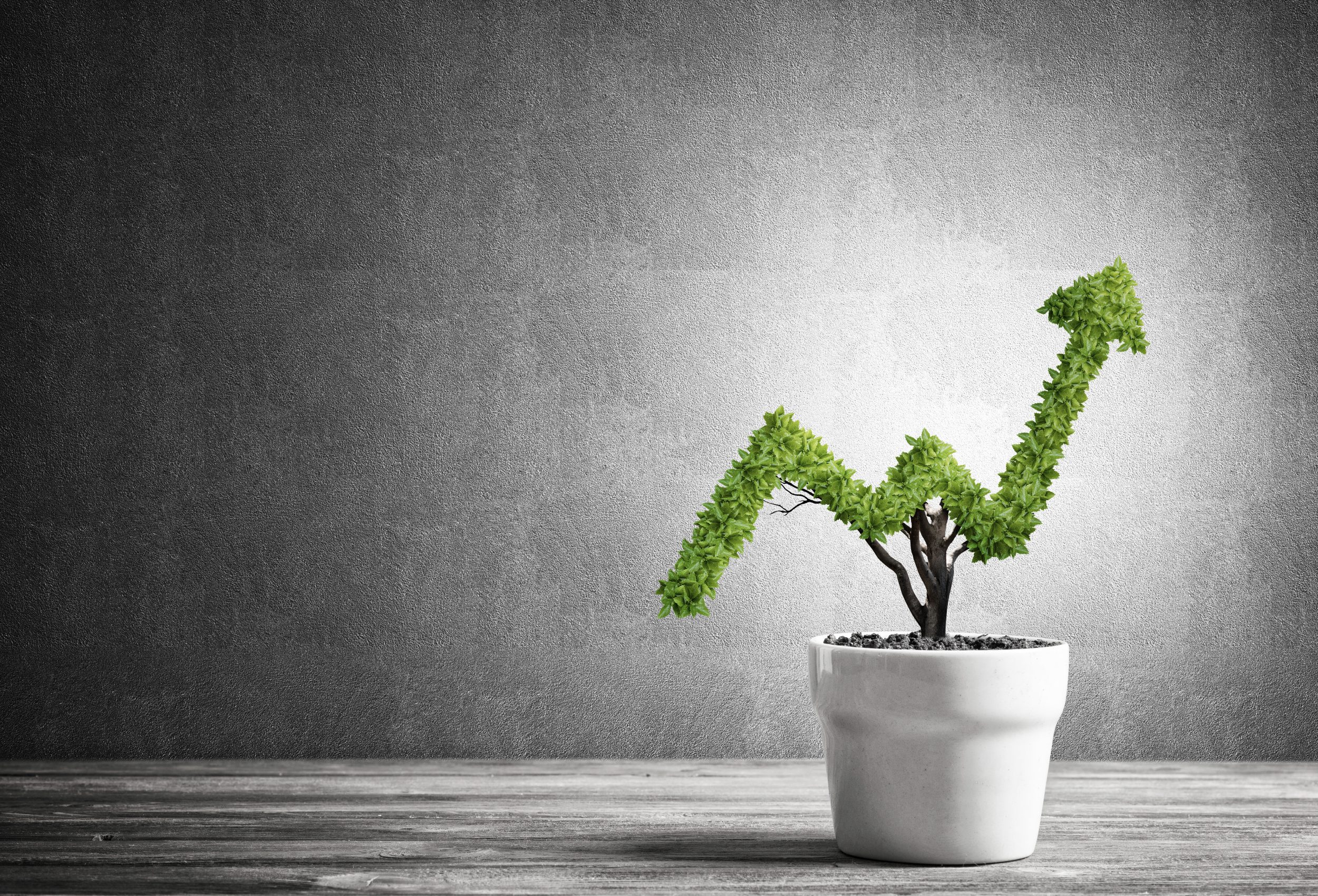 India is witnessing a surge of entrepreneurs looking for opportunities to start and run their businesses. The franchise industry also has shown drastic growth for various reasons, like, people wanting a change, needing to get back to work, needing more time to pursue other interests, spending more time with family or simply wanting change.
Education is one sector that is experiencing enormous change. People are getting increasingly educated and exposed to much more information. As a result, they want more and better things for their children. Parents have realized the advantages and importance of having a good education right from the start and are ready to take the necessary steps to give them that.
For an entrepreneur wanting to make a change in education, the preschool business might be what you're looking for. Compared to setting up your play school, a preschool franchise has higher prospects of getting parents' attention as they are already aware of some popular brands. They can easily read about them online and look for centers nearby to visit.
While looking to set up a pre-primary school, here's why a Franchise Model like EuroKids kindergarten franchise is the obvious choice.
The focus on the importance of preschool education is relatively new, leading to a shortage of good quality pre-primary schools compared to the number of children below the age of 5. Hence this is a good sector to tap into because of increasing demand.
An established brand like Eurokids attracts attention. They already have a market presence, so you wouldn't need much advertising.
With a playschool franchise, your losses are reduced, and the franchisors have done their groundwork to devise an effective working plan. As a business owner, you will use a franchise model that has been tried and tested and is an efficient working plan.
With the preschool business slowly becoming competitive, investing in a Eurokids preschool would ensure a quick setup and run of your school.
Being one of the leading brands in the preschool business would mean that they have a team ready to support you through all situations.
The preschool Franchise is profitable for business simply because the education sector is gaining popularity. It is up to young entrepreneurs to grab this opportunity especially in today's times, where parents realize the value of good education right from the start. Furthermore-
No other investment yields as great a return as the investment in education
Pre Primary schools offer many entrepreneurs a productive venture and education that helps shape young children's lives. They offer a warm and welcoming surrounding for children to learn and explore. A preschool needs to make a child comfortable as this is their first school, and whatever they learn here is the foundation for future learning. Parents have realized this and are willing to send their children to acclaimed preschools.
Easy to Start
With a successful working franchise model, setting up a preschool can be completed relatively quickly. The process is simpler and faster. It is the responsibility of the franchisor to lead you through each step of setting up your preschool and ensure that it is as per their standards. After all, it is their brand name at stake as well. With the franchisor doing the heavy lifting, the stress is taken away from you, giving you a chance to focus on other matters.
Ongoing Demand
With both parents having to go to work, there is more disposable income and the need for a safe place to keep their children at work. If such a place offers quality education and prepares the child for primary school, then the demand for such a place increases. With the increasing demand, there is market competition, which is a good indicator of a viable and profitable business.
Franchisee Support
When an entrepreneur decides to use a Preschool franchise to set up their pre-primary school business, they are offered a host of services by the franchisor. Apart from setting up the school and guiding you on how it is to be run effectively, they also provide you with a well-designed curriculum, staff training, digital presence, marketing and advertising, color schemes, themes, decor and much more. The unique feature of going with a franchise model is that you receive the necessary help from a team of professionals who can easily assist you in handling any challenging situation.
Moderate Investment and Early Break-Even
The preschool business is one of the few businesses you can successfully run with limited investment and resources. When you use a preschool franchise, you cut down on your losses because you receive everything that has been tried and tested. By not having to start from scratch, you've eliminated the possibility of rookie mistakes, and some mistakes can be costly. With the reduction in losses, breaking even earlier and raising profits much sooner is easier.
Maintaining Work-Life Balance
People become entrepreneurs for various reasons like wanting to change their lifestyle, spending more time with their family or even pursuing other interests and so on. Once the playschool franchise is set up and running, it becomes less hectic and time-consuming. This, in turn, gives you the time to focus on other matters, enabling you to maintain a work-life balance. This is mainly why we see many women entrepreneurs venturing into the preschool business and using playschool franchises.
While trying to ascertain that using a preschool franchise makes better sense if you intend to run a preschool business, it is in no way foolproof. While these franchise models are designed for success, every business venture carries some risk with it. We are reiterating that the preschool sector is picking up and the demand for it is very much real. So instead of starting on your own from scratch, use a play school franchise model to set up your pre-primary school faster, reduce your losses, and achieve your entrepreneurial dream.
So, if you're keen on opening your pre-primary school. our marketing team is waiting to take your call, answer your questions and help you along your journey.