Best Places to Visit and Enjoy With Kids in Noida: Unveiling the Gems of Family-Friendly Fun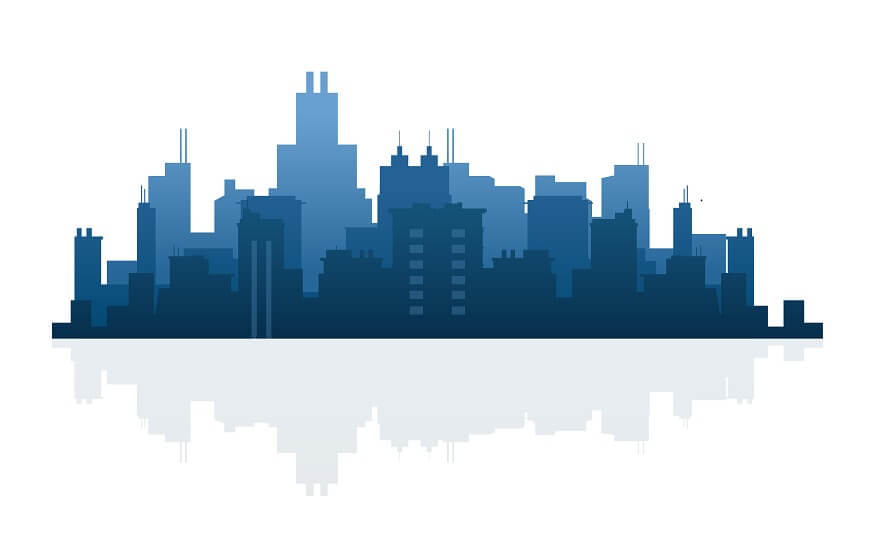 Noida, a thriving city in the Indian state of Uttar Pradesh, is home to a wide range of fun activities for families with young children in addition to being a centre of trade and industry. Noida offers a wide variety of events that will captivate the hearts of both kids and adults, from theme parks to educational institutions. In this post, we'll look at some of Noida's top family-friendly attractions and provide you with a detailed guide to help you plan unforgettable family adventures.
Worlds of Wonder: Amusement Park Extravaganza

Worlds of Wonder, which is situated in the centre of Noida, is a haven for families looking for excitement. This vast amusement park offers a wide range of family-friendly rides and activities. There is something for everyone, from mild merry-go-rounds to heart-pounding roller coasters. The water park area offers thrilling slides and cool splashes that are ideal for escaping the summer heat. Worlds of Wonder ensures a day full of joy, excitement, and priceless memories with its well-kept facilities, delectable food options, and dynamic atmosphere.

KidZania: A World of Learning Through Play

Children may let their imaginations run wild and go on a voyage of role-playing and exploration at KidZania. Children are introduced to a variety of real-world occupations in a fun and exciting way at this interactive edutainment facility in Noida. They can go on to become physicians, firefighters, cooks, or even pilots while picking up useful life skills in the process. Thanks to the painstakingly created cityscape and realistic sets, children are given an immersive experience that teaches them about the joys of freedom and responsibility. KidZania offers classes where children can learn about a variety of topics, making it a great place for both amusement and instruction.

Okhla Bird Sanctuary: Nature's Abode

Spend some time with your family at the Okhla Bird Sanctuary to escape the city's noise and bustle. This sanctuary, which is located on the Yamuna River's banks, is a paradise for people who enjoy birds and the outdoors. The sanctuary provides a special chance for kids to see the beauties of wildlife up close thanks to its more than 300 kinds of birds, including migratory ones. Let your children be amazed by the colourful feathers and musical chirping as you stroll along the well-kept trails and take in the fresh air. An appreciation for the beauty of nature can be fostered in the Okhla Bird Sanctuary.

Snow World: Winter Wonderland in the Tropics

At Noida's Snow World, an indoor snow park, enter a winter wonderland at any time of year. There is a sizable snow play area at this charming attraction, which includes snow slides, igloos, and snowball fights. Kids can forget about the oppressive heat outside by engaging in fun sports like ice skating and sledding. The facility offers warm clothing and equipment to make everyone feel safe and comfortable. Children can enjoy a lovely diversion from the ordinary at Snow World, which is located in the centre of Noida and offers access to a magical snowy scene.

Noida Golf Course: A Sporting Retreat

Noida Golf Course offers families looking for outdoor enjoyment tranquil and beautiful surroundings. The vast green area provides a tranquil setting for a family picnic or leisurely stroll in addition to a golfing experience. While youngsters play entertaining activities or fly kites in the wide fields, parents can indulge in a round of golf. Noida Golf Course is a great place to spend quality time with your family and a chance to expose kids to the world of sportsmanship because of the green surroundings, clean air, and well-maintained amenities.

Botanical Garden: Nature's Wonderland

For lovers of nature, Noida's Botanical Garden is a wonderful haven. This 160-acre expanse of lush greenery is home to a wide variety of plant species, exquisitely sculpted gardens, and tranquil water features. Take the kids for a stroll while you enjoy the colourful flowers, tall trees, and fragrant herbs. The magical experience is enhanced by the garden's melodic fountain and butterfly conservatory. It's the ideal location for a peaceful nature walk or family picnic where your kids may connect with nature's beauty and grow in environmental awareness.
The interesting and family-friendly attractions in Noida can satiate both children's and adults' wide-ranging interests. Noida has everything you could possibly want, whether you're looking for thrilling amusement park rides, engaging educational opportunities, or tranquil natural getaways. Family-friendly attractions include Worlds of Wonder, KidZania, the Okhla Bird Sanctuary, Snow World, and the Noida Golf Course, to name just a few. Pack your luggage, assemble your loved ones, and go out on an excursion to show your kids the finest of Noida.
Trying to find a supportive and engaging setting where your child can flourish? Take EuroKids, a renowned creche and preschool in Noida. Children may study, play, and grow in a secure and interesting environment thanks to EuroKids' child-centred approach.