Best Business Ideas To Get Into Preschool Franchise Industry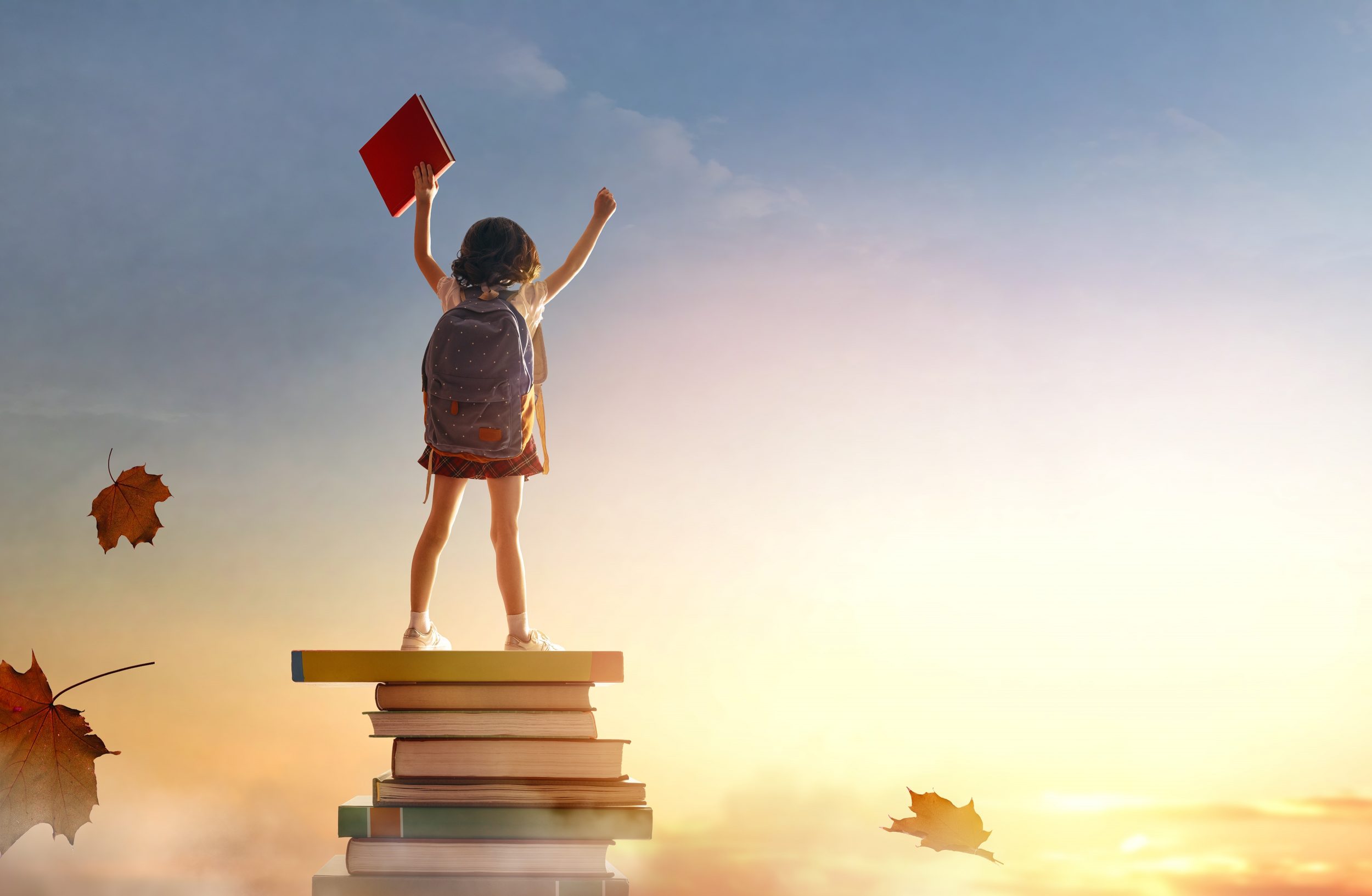 Preschool business or playschool franchise opportunities are a great investment. Two ways to do this are to start up on your own or invest in a franchise. The initial investment in the preschool business is lower than most businesses. Hence the preschool industry has caught the eyes of many entrepreneurs. Parents today are also educated and have realized the importance of good childcare and education. They look to preschools to care for their children instead of a maid or a next-door aunty type of caregiver.
Importance of the Preschool Franchise Industry
The preschool industry is one of the best business ideas for using a franchise. Together with the advantages mentioned previously, investing in a franchise has its added values, such as,
The brand name is already established, so there's less work involved in establishing your school.
Your losses are low since a franchise is a working business model.
Your investment is not affected by market fluctuations.
Since the franchisor also helps with deciding the themes, color schemes and styles for your school, it alleviates the stress of having to do it yourself, giving you great value for your investment.
Using their experience, the franchisor will help you choose the right staff for various positions.
Finally, you'll have a team to guide you through the ups and downs and to help you navigate those particularly challenging situations.
click here to read more on Why play school franchise opportunity is better for business.
Now you may be convinced and eager to invest in the preschool industry, but even with a franchise model, there are some prerequisite steps to dwell into before you take the plunge.
Here are 7 Best Business Ideas To Get Into The Preschool Franchise Industry.
Get Preschool Business Training
Although the franchisor takes on the responsibility of setting up your preschool business and providing you with all the support you need, it would be tremendously beneficial if you, as the franchisee, get some training and learn the basics of running a business and a preschool. Knowledge is power, and even basic training will help you make informed decisions and to ask the right questions. Afterall, the management of the preschool is your responsibility. Many institutes offer such courses, and some are online, which makes it very convenient. Once you grasp how a business should be run, you can eventually work on your unique business idea within your preschool business.
Business Strategy & Research
Any business concept or idea needs to be implemented. However, even the best business idea requires a well-researched and thought-out strategy. To be fully aware of everything involved in doing your business a success, visit a few similar centers, looking for practical experiences where you 'learn on the job, understand what makes the business work, make notes of what you like and what you could change, even talking to the management all of which will go a long way when developing your unique business idea.
Licensing and Standards
Every business, even a small one like a preschool business, would require some Licenses, permits and even certifications. These would need to be obtained from the society where you plan to set up the preschool, the local municipality, the education departments, the local health care department and so on. Research needs to determine the legal and other requirements specific to your area. The required application forms would need to be filled and submitted along with the fees and other charges.
Preschool Setup and Location
One of the prerequisites for a good preschool is the location and setup. The best preschool business ideas require a setup in a quiet, family-based neighborhood, not one near busy marketplaces or business areas. Again those on the ground floor with a garden or plenty of greenery nearby are favored.
Each Preschool business franchise has a minimum amount of space required, and this is because children need space to move about. Preschools need superior infrastructure, good ventilation and lighting. The interiors can be minimalist but must be functional and of good quality. Brightly colored walls with colorful pictures will make the children and parents feel invited.
Recruiting Workforce
No matter how good the preschool business or franchise is, it would be best to have the right workforce to ensure that the preschool survives. Even if a lower costing franchise is chosen, the quality of the workforce needs to be high to ensure a more successful result.
Take your time and carefully select your staff. After all, they are your representatives when you are not around and should be able to handle things to some extent rather than relying on you for every small thing. Good quality and professional staff are always an asset for any business.
Preschool Business Curriculum
There are a lot of unique preschool business ideas reflected in the curriculum too. An effective curriculum requires a collaborative effort between all staff members, teachers, helpers, and professionals. Every preschool curriculum is filled with a wide array of activities to help a child develop their gross motor, fine motor, social, language, and cognitive skills. Detailed planning, allocation and implementation are necessary to be effective and yield visible results.
Promotion Plan
Promotion and advertising are essential to help your business grow. Creative and colorful pamphlets, signboards, and booklets are the obvious choices to begin with- which can be distributed among the local schools and community. You could also advertise in the local newspaper or Cable TV. Set up a website for interested parents to visit, and use social media to promote your preschool.
As an owner of a preschool business, you need to constantly devise new and unique ways to promote your business to get the attention of parents around. Be creative and unconventional, and you could set up a meet and greet in your set up, or invite parents of preschoolers to a unique children's day celebration, a Christmas party, have competitions or conduct children's workshops for Diwali. There is much you can do as part of your preschool promotion plan.
Investing in a preschool business is a good idea because they are always in demand- wherever there are children, a preschool is necessary. Preschools are a valuable addition to any neighborhood as it is a safe and secure space for children to learn and grow. Preschools are smaller and hence easier to manage. It is also a profitable investment as losses are reduced when using a branded franchise, and profits are not dependent on market fluctuations.
With dedication, hard work and love for children, there's only one way to go in this business, and that's up. Remember, you also need the right partner to expertly channel your enthusiasm into a reality. With Eurokids, you get a well-known and trusted brand and a team with over 21 years of experience to back you up and help make your dream a reality.