why Preschool franchise opportunity is a good business idea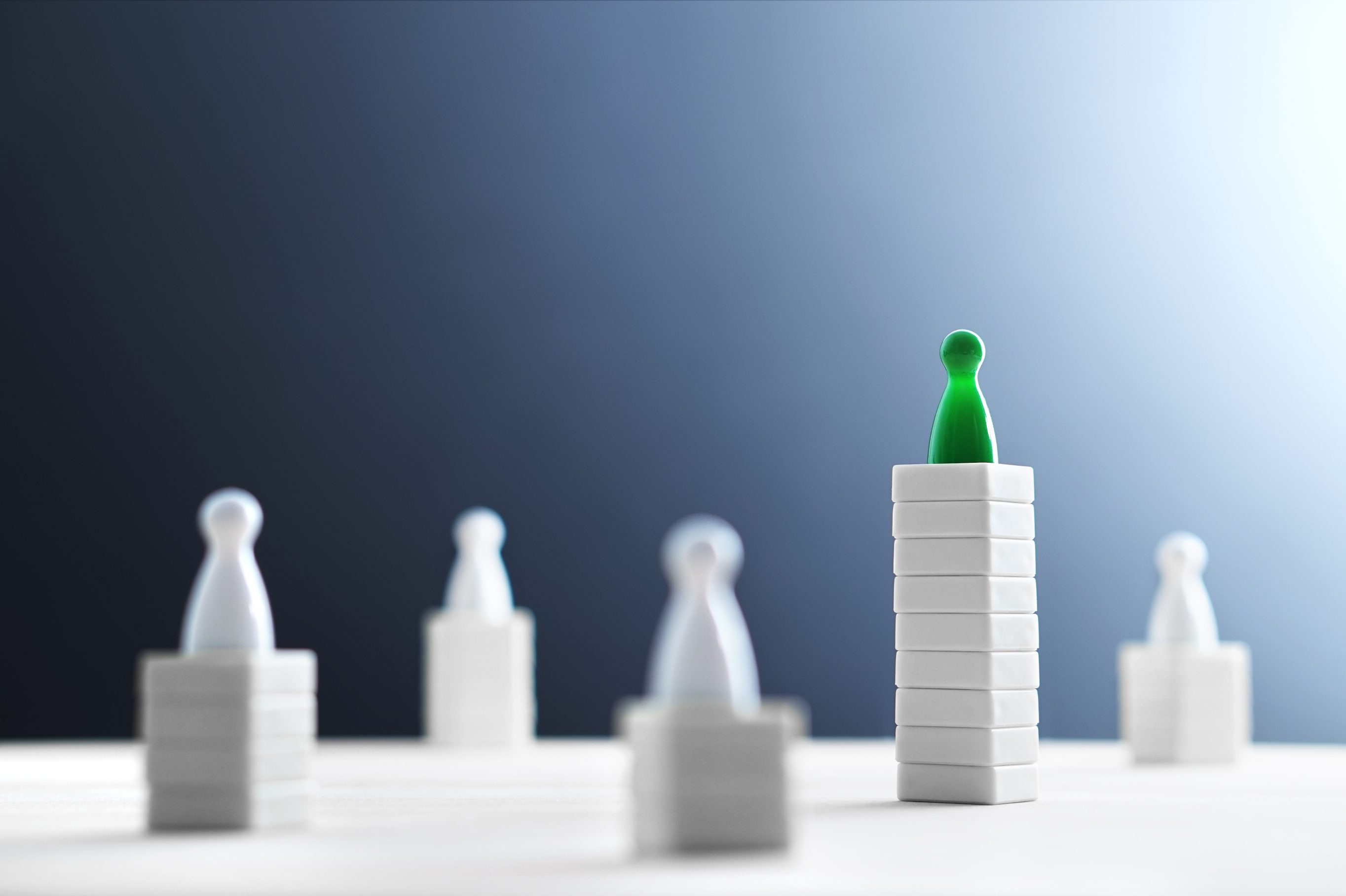 India is a country that places a lot of value on children. Almost 158 million of our population are children between the age group of 0-6 years. On the one hand, we have children, and on the other hand, we have the problem of rising costs, which has led to the reality of both parents having to go to work.
With the need to earn money on the rise, people have become creative, come up with new ideas, and even become entrepreneurs. Entrepreneurship is one of the fastest growing career options for many as it has a lot of growth and profit prospects. Unfortunately, only a few businesses are sustainable or successful, which brings us to another option: investing in Franchise Opportunities.While the franchise business is booming in various industries, let us direct you toward the education industry, with the high number of children in India, the education industry is full of opportunities, especially in the preschool or playschool sector. Let's understand and explore why this is a good area to invest in.
The education industry is an ever-growing business, so let's discuss why Investing in a play school Franchise Business Opportunity is a good idea
Established Name
A good Franchisor with an established name will make all the difference in the world in terms of giving your investment good returns. Well-known brands save on the hassle and expense of creating your presence in the field. The franchisor shares the burden of establishing your center by assisting you from start to finish, along with continuous support during execution.
A good franchisor will offer a well-designed Curriculum, Teacher Training , Pre-school Operations, Digital Marketing, Infrastructure Design & Development, and much more which will make planning and running the playschool easier for you.
Increased profitability
Using franchise opportunities saves you from the struggle and stress of starting from the ground level. The losses incurred would be minimal since you would work from an already tried, tested and established business model.The groundwork has been done for you and the obvious mistakes made by novices have already been considered and taken care of, which would now mean that you could start reaping your profits quickly.
Get value for your investment
A Franchise opportunity not only gives you the materials, training and skills required to run your business, but they also provide you with the equipment and tools needed and infrastructural aids. You wouldn't have the struggle to decide the themes, colors, or style for the playschool center. Most franchisors also assist you in finding the right vendors close to you, which now could be a better value for your investment.
Staff Strength
As is the case with all businesses, the preschool sector also needs the right amount of staff and the right qualification and skills. A franchise business has parameters for selecting the right staff to fill various roles for your business and assist you in hiring. They also take on the added responsibility of training the staff for their specific duties.
Graceful Management
The franchisors that offer you the opportunity to invest in their preschool business are a team of professionals. They have a wide range of experiences, have already enjoyed the business's ups and have learned to deal with the downs. They have been a part of trying, testing and setting up various franchisees and are well-equipped to handle any situation or challenge that might arise. They can give you the timely support and advice you need enabling you to relax and rest assured you are not alone.
The best part is that the preschool franchise business is profitable and can be conveniently set up in your neighborhood with a comparatively low investment. Apart from the feel-good factor of giving back to the community by nurturing and providing education to children, you would play an important role in shaping a young child's life as you help them prepare for school.
Here's why a Play School franchise business opportunities is better than any other franchise opportunity:
Demand :
With children, education is necessary for obvious reasons. Although there are many good schools around, most parents prefer a smaller, cozy setup for their children below 5 years.
Contribute to society:
Play Schools offer a safe and secure space for parents to leave their toddlers while they go to work. They also provide the right activities and support to help the children learn and grow while preparing them for more formal schooling.
Easy to manage :
Once established, managing a play school is relatively easy and does not require any special skill set, only a strong dedication and love for children.
Secure Investment :
An Investment in the preschool sector is much lower than any other franchise business. However, the final invested amount will depend on land, rent, franchise fees, infrastructure, running costs etc. It is still a relatively safe investment as it is not dependent on market fluctuations. A good play school is always in demand and will always show promising growth.
Profit:
As the investment amount is lower than other businesses, followed by lower losses when using a franchise, you are sure to start making a profit quickly.
No doubt, you might be convinced that franchise opportunities are a way to go, so why not look at Eurokids, one of the leading and trusted brands offering a wide array of services for children. With more than 21 years of experience, Eurokids has over 1200 centers across India and abroad and has become one of the fastest-growing preschools in India.
So join us and be a part of this ever-growing family that is vibrant and full of opportunities for everyone. Click here to find out more or to contact us..