Benefits of Preschool Franchise vs Non-Franchise Schools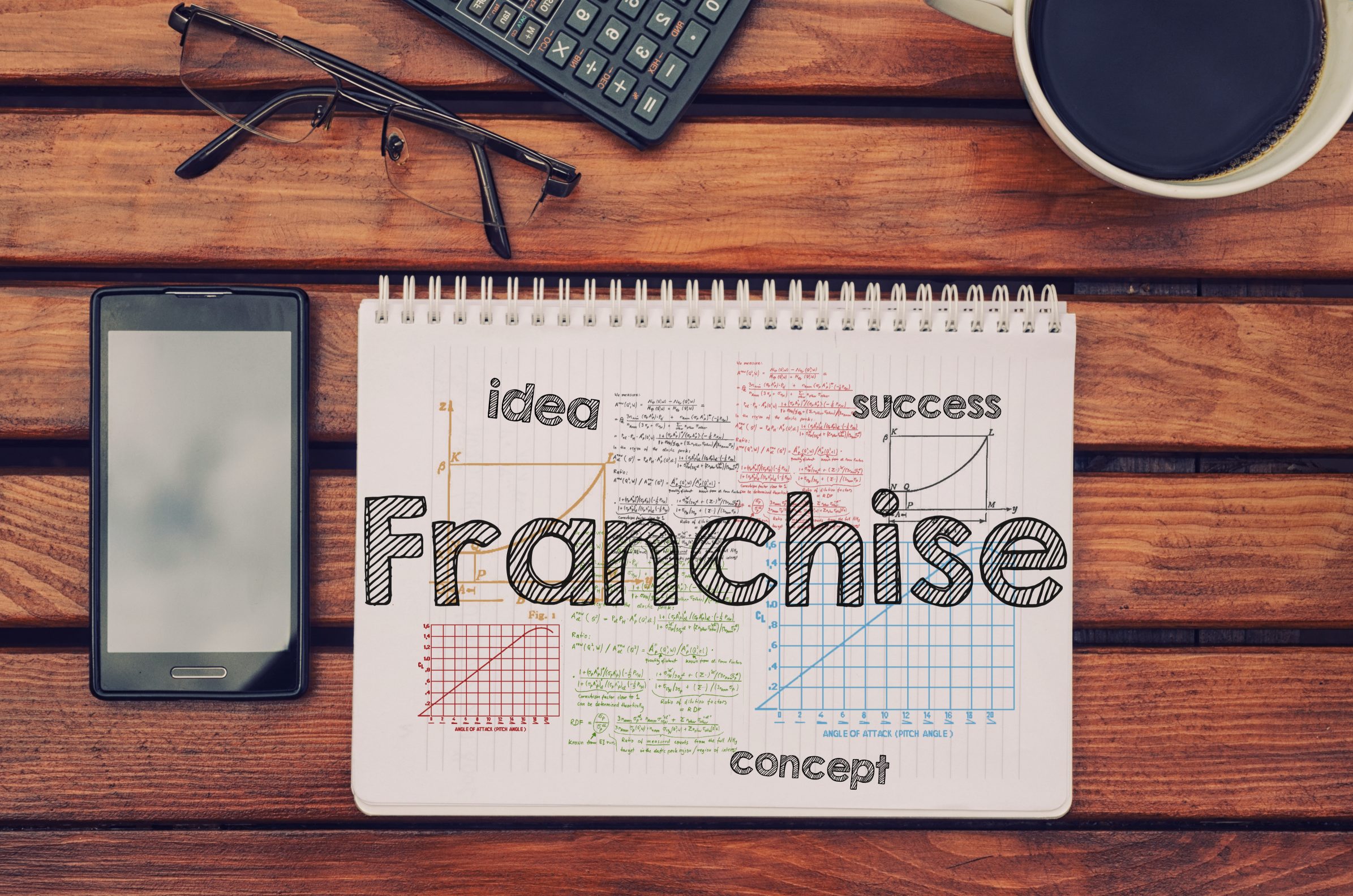 The education industry is full of opportunities for young entrepreneurs looking to start a new business. A preschool franchise business is mainly enticing for women entrepreneurs because of their unique skill set of being patient, good decision makers, able to multitask and so on. A preschool franchise seems especially attractive if you have limited funds and resources.
When choosing a play school franchise, it is always a good idea to go with a well-known and reputed brand. A renowned and trusted brand like EuroKids will catch people's attention with a name they can easily remember. They have over 21 years of experience in the childcare and education business and more than 1200 preschools in India and abroad. Keeping this in mind, you can rest assured when choosing this franchise. You have a well-experienced team behind you to guide and support you from the beginning until you can fly independently. EuroKids provide preschool franchise opportunities for business.
The benefits of a renowned preschool franchise like EuroKids are that –
They do most of the heavy lifting when setting up the school, leaving you with less stress and ample time to focus on other matters.


You can invest even with limited funds and resources.


There is always a demand for a preschool wherever there are children, and there is an added benefit of feeling good since you're providing a service for working parents.


With a preschool franchise, you can reap the profits sooner than expected as your losses are reduced.


A play school franchise business is not affected by market fluctuations.


Being a smaller setup than a school, a preschool franchise is easier to manage.


The franchisor will take care of the nursery teaching methods and train your staff accordingly.


Finally, when you choose a play school franchise, you can count on an experienced team to guide and support you through any situation, even sticky, awkward ones.
Let's review the benefits of a preschool franchise Vs. Non-franchise schools.
Mentorship from experienced people: when you choose a well-accomplished franchise, youtube a business plan that has already been tried and tested, and a lot of the mistakes made by novices have been eliminated or corrected, giving your business a a higher chance to succeed.
The stress and sleepless nights that come with the research and development of running your school are taken away as the groundwork has already been done for you. You stand to benefit from the franchisor's years of experience and will also have a trained team to back you up and guide you on how to run your business successfully.


Live your entrepreneurial dream : If you are keen on running your own business or looking for a change from the hustle and bustle of your daily life, or you want to invest in something that will yield profits quickly, then a Preschool franchise might just be the thing for you. To begin with, you can own your business with limited investment and resources. A play school franchise is easy to launch and run, and there is always a demand for good preschools.


Sideline the possibilities of loss : when starting a business or a preschool by yourself for the first time. There are bound to be mistakes made. This happens for a variety of reasons. No matter how good our business plan might be, this is simply because of our inexperience, due to which we need help to think of everything or fathom every scenario we may face. Any business mistakes lead to losses, some minor, but there could also be major ones.
The benefit of using a well-known preschool franchise is that your losses are reduced since you will be given a business plan that's already been tried, tested and proven successful.


Support from scratch to top : Setting up a preschool by yourself is difficult and requires a lot of hard work and sleepless nights. It is exhausting to think of and research every requirement, physically supervise all the work, source materials and other resources, and figure out color schemes, themes and decor while all the time is worrying about whether or not you have missed something. More often than not, you have missed something or not given enough time to something that needed it because other matters also needed tending to.
It's just easier to leave everything to the franchisor. They have experience setting up preschools efficiently and in the most economical way. From setting up, sourcing material and equipment, providing you with a readymade curriculum and even training the staff, they have their team and will make sure that everything is up to their standards, afterall it is also their name associated with yours.


Reside among the tiny tots : what greater joy is there than to be surrounded by children? It is true what they say, that children are a blessing. Children bring with them a lot of positivity. They are filled with happiness and excitement, curiosity and wonder. They trust implicitly, love wholeheartedly and forgive unconditionally. All the traits that we have slowly lost as adults.
They take pleasure and joy from even the smallest things in life. A preschool will help you connect with your inner child and bring back all the traits you've lost, but a franchise will get you there faster.


Use your assets : Every preschool has a certain space requirement, whether a piece of land, a bungalow, or even a large flat. If you have the space requirements, a preschool is versatile enough to fit. The problem arises of how to use it most efficiently. There are two options: use an expensive interior designer, which will only add to the expenses you have to incur in setting up your preschool or invest in a preschool franchise. They have set up numerous successfully running preschools in various spaces available and have done so in an economical manner.


Play your role in building lives : Apart from the feel-good factor of providing a service to society and providing a haven for kids of working parents, the preschool business also carries the responsibility of shaping the lives of young children. By using the correct nursery teaching methods, young children learn good habits that will be of use to them in school and life as adults.

When deciding which franchise to start your business, we recommend the preschool franchise. The benefit of a preschool franchise business is that everything that you need to run the school comes readymade and with the help of the franchisor- from equipment, materials, color schemes, the workforce needed, the curriculum, advertising, and even the nursery teaching methods to be used are all taken care of. Once launched, the preschool is manageable and runs daily, enabling you to pursue other interests.

You're off to a good start with an already well-known name like EuroKids. They have established themselves as one of the top brands in preschools located all over the country. For more engaging blog, click here!