Unlocking the Benefits of Multiple Shift Timing at a Preschool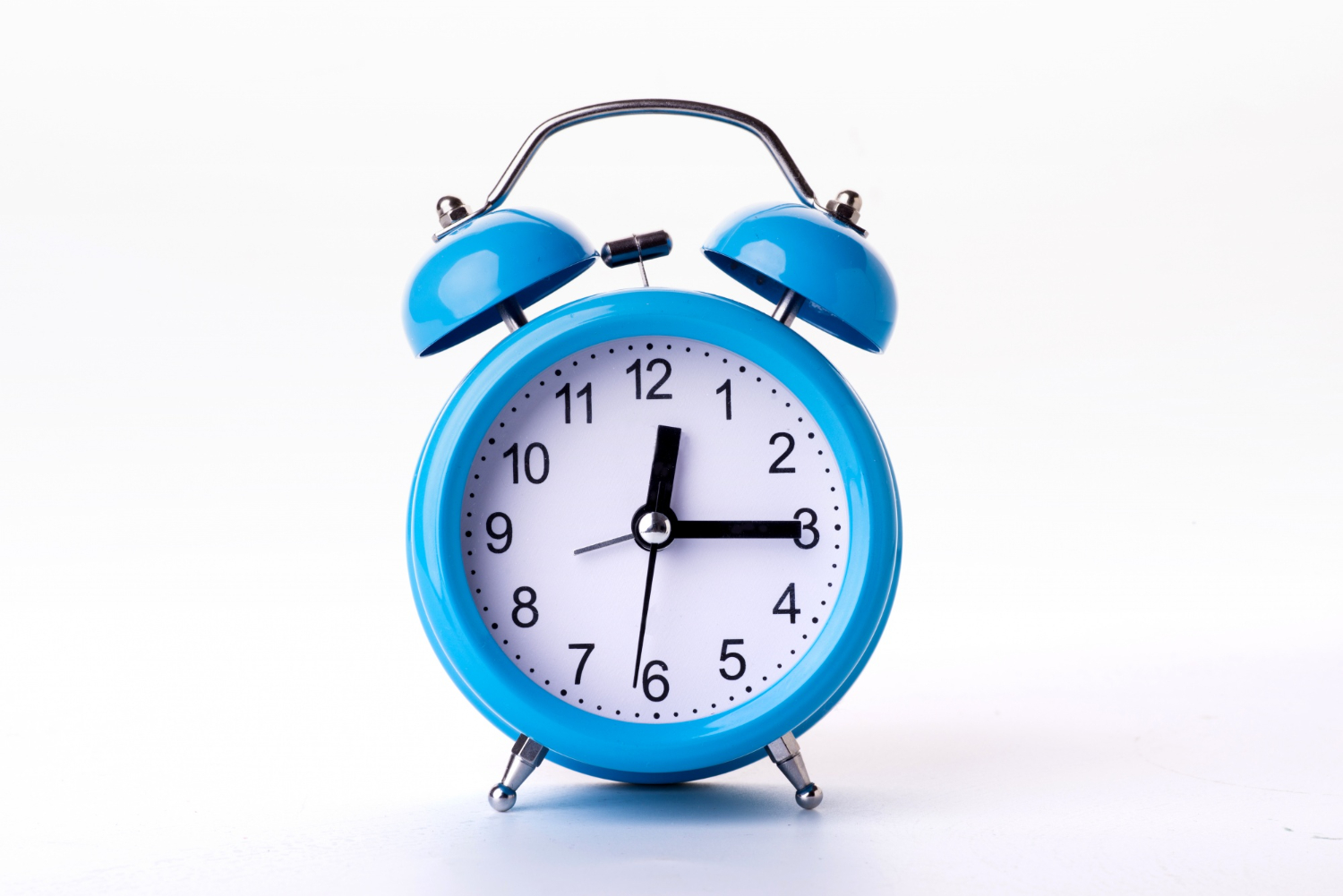 During the early years, children experience rapid growth and development, constantly soaking up information like a sponge and learning at an astonishing pace. This period is critical for acquiring vital skills that will benefit them in the future, which is why experts must provide guidance and care while monitoring their progress to ensure they reach essential developmental milestones.
In today's digital era, parents have a plethora of information at their fingertips, leading to a realization of the distinction between a babysitter or nanny and a preschool with tailored activities. EuroKids acknowledges the developmental requirements of young children and strives to offer a conducive environment, spacious classrooms, and necessary equipment to promote comprehensive growth. Our teachers are experts in early childhood education, equipped to guide and mentor children while stimulating their innate curiosity and self-growth.
EuroKids implements the EUNOIA curriculum that emphasizes the holistic development of a child's Mind, Body and Soul while prioritizing their needs. This curriculum instills mindful practices such as attention, resilience and kindness in children, laying the foundation for their future. Children are encouraged to explore and learn through hands-on experiences with age-appropriate and safe equipment. The teaching methodology and concepts are customized by our team of preschool experts and mothers to cater to the child's day-to-day requirements. EuroKids is dedicated to meeting the developmental needs of children and constantly innovates to do so, earning the trust of many parents as a reliable brand.
EuroKids has recently launched a new initiative that offers multiple batch timings at all its centres. The initiative aims to provide ease to parents who have kids attending the centre but have difficulties managing their schedules due to non-traditional work timings, multiple children, or late-rising habits of their kids. The program offers three different timings, including early morning, late morning, and afternoon, for various programs, which parents can choose at their convenience.
Both the preschool and parents will benefit from this new multiple-shift system –
With multiple shifts, the preschool centre can provide high-quality education to more and more kids.
Shift timings would provide much-needed relief to parents working non-conventional hours, with UK/US/Singapore-based clients wanting quality time with their children.
When parents have non-conventional work hours, then the daily schedule of the child is also different from other children whose parents have a regular 9 to 5 or 10 to 6 work schedule. So the multiple shift timing will give the parents respite from dragging their sleepy or cranky child to school as they can now choose a time that best suits their and their child's schedule.
Having different batch timing would prove a boon to parents who have older children and would prefer a choice on when to send their little one to school to ease some of the stress.
EuroKids is committed to delivering high-quality early education that benefits children while considering their parents' requirements. The brand's continued success is based on ensuring the happiness of both parents and children, which is why EuroKids constantly adapts and updates its offerings to meet the latest trends and needs.
If you are intrigued by what we have shared, we invite you to visit our preschool centres and witness our range of offerings for your child. Additionally, you can select the batch timing that suits your schedule. During your visit, you can engage with other parents, have conversations with teachers and the management, and clear all your doubts and queries. You can locate a EuroKids centre close to you by clicking here.
EuroKids also has a franchise model that supports new entrepreneurs in early education and provides all the necessary support to help the new preschool or daycare centre thrive and flourish.