Franchise Options in Preschool Business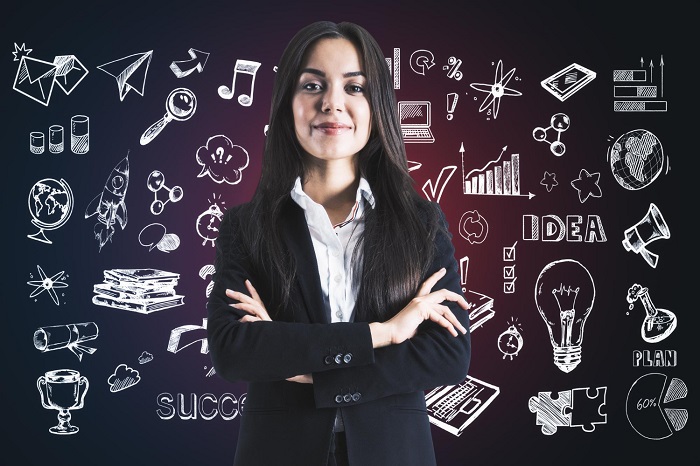 Owning your own preschool franchise is a great way to be part of the early childhood education industry. However, there are many factors that need to be taken into consideration before making this type of decision. Do you have what it takes? Is now the right time for you to start this business? Is it the right career choice for you? Read on to learn more about how owning a preschool franchise can be a good idea for you and your family.
Consider the Pros and Cons
When you are deciding whether to own a preschool franchise, it's important to consider a few factors. These include: With limited resources, preschools rely heavily on their students and are very flexible with the type of training they provide. Therefore, while this can be a good thing, preschools may not have the resources you'd need to succeed. At the same time, that's a positive thing because the students you may be working with are less likely to have ready access to the type of information, materials and resources you'd need to be successful. So, if you have limited or limited-in-available funds, this may be a better investment for you.
What you need to start your own preschool franchise
The first thing you need to consider is whether you want to purchase a preschool franchise or open your own preschool in a home or a traditional location. The most popular types of preschools are all franchise models. In fact, over 90 percent of all preschools are franchises. If you want to be part of the franchise world, you should consider buying a preschool franchise. However, to make sure your preschool franchise is a good investment, you should do your research and make sure that it is one of the best in the industry. Depending on what type of franchise you choose, you will have to invest anywhere from $45,000 to $90,000. In addition to considering what type of preschool franchise to get, you also need to consider what you can offer in the area of training and support.
How to find the right preschool franchise
You'll need to do some research about preschool businesses before you can make a decision about the franchise options available. Ideally, you'll want to find a franchise that's brand new or new to the market. After all, your business will need to be fresh, enticing and intriguing for your potential clients. Finding the right franchise is just the first step, though. To be successful, you'll also need to develop the proper business strategy. In this case, your strategy should consist of various aspects of marketing, advertising, day care financing, pricing, accounting, and staff management. Franchises for preschool business owners There are a few different types of preschool franchises available to potential franchisees.
Final thoughts
There are many reasons why people want to get into the preschool business. The benefits include: You'll have a great career opportunity. There are so many benefits to working for a preschool franchise. You'll be paid a steady salary, you'll be able to use your business knowledge and you'll be able to be a part of a growing company. This is a great opportunity to become financially independent in the future. You'll have a great work-life balance. Since preschools tend to be more open and accommodating than other business environments, you'll probably have less stress and time spent at work. Since you'll be a part of a growing business, you'll have the ability to work from home and stay with your children as much as possible.
Click Here To Start A Preschool With EuroKids: https://bit.ly/38HGimq