Partner's Desk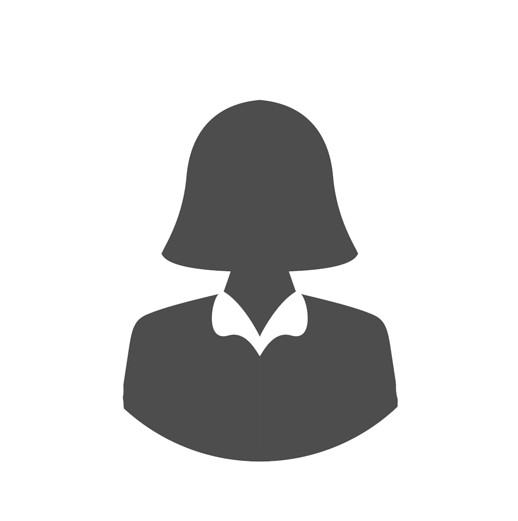 At EuroKids Hinjewadi phase -1, we endeavour to recognize the capabilities of children and work towards providing them with an environment that will facilitate their holistic development.
We understand what a child needs and help them map out their path to a successful tomorrow.
Our staff here are committed to creating a loving and caring atmosphere for the kids, away from home.
We are located at a prime location near D-mart Hinjewadi phase -1 with good connectivity and pollution-free premises. We also provide the transport and daycare facility. As your little bundle of joy takes the first step into a new world, he or she is not alone. Euro-Buddy is always there to help your child get comfortable in the nurturing environment of our Pre-School. This makes Buddy your child's best friend at EuroKids Hinjewadi Phase-1 Pre-School.
- Vaishali N Shirke
Lorem ipsum dolor sit amet, consetetur sadipscing elitr, sed diam nonumy eirmod tempor invidunt ut labore et dolore magna aliquyam erat, sed diam voluptua. At vero eos et accusam et justo duo dolores et ea rebum. Stet clita kasd gubergren, no sea takimata sanctus est Lorem ipsum dolor sit amet. Lorem ipsum dolor sit amet, consetetur sadipscing elitr, sed diam nonumy eirmod tempor invidunt ut labore et dolore magna aliquyam erat, sed diam voluptua. At vero eos et accusam et justo duo dolores et ea rebum. Stet clita kasd gubergren, no sea takimata sanctus est Lorem ipsum dolor sit amet
- Lorem ipsum dolor
Lorem ipsum dolor sit amet, consetetur sadipscing elitr, sed diam nonumy eirmod tempor invidunt ut labore et dolore magna aliquyam erat, sed diam voluptua. At vero eos et accusam et justo duo dolores et ea rebum. Stet clita kasd gubergren, no sea takimata sanctus est Lorem ipsum dolor sit amet. Lorem ipsum dolor sit amet, consetetur sadipscing elitr, sed diam nonumy eirmod tempor invidunt ut labore et dolore magna aliquyam erat, sed diam voluptua. At vero eos et accusam et justo duo dolores et ea rebum. Stet clita kasd gubergren, no sea takimata sanctus est Lorem ipsum dolor sit amet
- Lorem ipsum dolor