Partner's Desk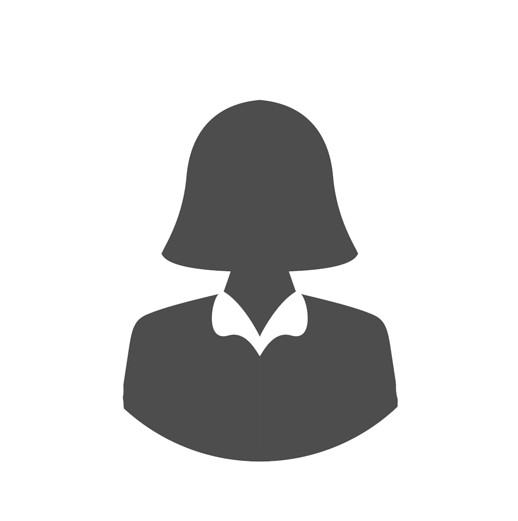 Eurokids – Rajanukunte has got 9 years of pre-schooling experience. We give more importance to Early Childhood development stages. The areas we develop are Socio-Emotional, Fine Motor Skills, Gross Motor Skills, Speech & Language, Cognitive Development, and Growth & Development. Our Pre-School is an Early Childhood Program run by professionally trained teachers in which learning is combined with play. Our curriculum is age-appropriate, child-friendly, and activity-based learning.
We understand that selecting the right school for your child is an extremely important decision. We are delighted that you have considered Eurokids - Rajanukunte!
The academic program at Eurokids - Rajanukunte is rich and rigorous. Students are engaged every day in a broad number of subject areas. They interact with great books and educational resources. They are encouraged to love their studies and to find delight in various activities. Through training in habits of mind and attention, our students are equipped with the tools they need for a lifetime of learning and service.
Families are drawn to Eurokids for several key reasons. We have class sizes that are limited to twenty students, fostering wonderful interaction between children and teachers. Parents looking for a place where their children will be loved and challenged rather than getting lost in the crowd will find that at Eurokids - Rajanukunte. We always strive to achieve higher standards and offer you better services at all times.
- Ashwini S B
Lorem ipsum dolor sit amet, consetetur sadipscing elitr, sed diam nonumy eirmod tempor invidunt ut labore et dolore magna aliquyam erat, sed diam voluptua. At vero eos et accusam et justo duo dolores et ea rebum. Stet clita kasd gubergren, no sea takimata sanctus est Lorem ipsum dolor sit amet. Lorem ipsum dolor sit amet, consetetur sadipscing elitr, sed diam nonumy eirmod tempor invidunt ut labore et dolore magna aliquyam erat, sed diam voluptua. At vero eos et accusam et justo duo dolores et ea rebum. Stet clita kasd gubergren, no sea takimata sanctus est Lorem ipsum dolor sit amet
- Lorem ipsum dolor
Lorem ipsum dolor sit amet, consetetur sadipscing elitr, sed diam nonumy eirmod tempor invidunt ut labore et dolore magna aliquyam erat, sed diam voluptua. At vero eos et accusam et justo duo dolores et ea rebum. Stet clita kasd gubergren, no sea takimata sanctus est Lorem ipsum dolor sit amet. Lorem ipsum dolor sit amet, consetetur sadipscing elitr, sed diam nonumy eirmod tempor invidunt ut labore et dolore magna aliquyam erat, sed diam voluptua. At vero eos et accusam et justo duo dolores et ea rebum. Stet clita kasd gubergren, no sea takimata sanctus est Lorem ipsum dolor sit amet
- Lorem ipsum dolor