Partner's Desk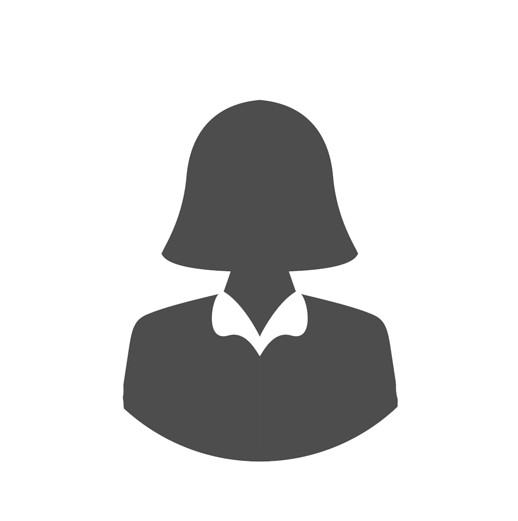 EuroKids Roorkee is a unique blend of traditions, Indian culture and modern education. On one hand, it provides world-class pre-primary education and environment to their students and on other hand, it builds a strong foundation of Indian culture and traditions in the hearts of all the students.
Conducting all festivals in a beautiful manner leaves an imperishable impression on the minds of the students. The school provides a very colourful ambience and infrastructure which appeals to the aesthetic sense of its students. Teachers are well-versed in the curriculum and their delightful methods of teaching create a very strong bond among students and teachers.
For the past 12 years, EuroKids Roorkee has made its name throughout the city for its quality education and for imbibing strong character-building traits among the students. It aims to continue with the same fervour and we always believe in evolving and updating ourselves. As the students are very small we take every necessary step to provide them a safe and secure environment which includes a six-point safety measurement.
Overall we can say that EuroKids Roorkee is an example in pre-primary education in a small town like Roorkee for its excellence, integrity and social service.
- Amita Gupta
Lorem ipsum dolor sit amet, consetetur sadipscing elitr, sed diam nonumy eirmod tempor invidunt ut labore et dolore magna aliquyam erat, sed diam voluptua. At vero eos et accusam et justo duo dolores et ea rebum. Stet clita kasd gubergren, no sea takimata sanctus est Lorem ipsum dolor sit amet. Lorem ipsum dolor sit amet, consetetur sadipscing elitr, sed diam nonumy eirmod tempor invidunt ut labore et dolore magna aliquyam erat, sed diam voluptua. At vero eos et accusam et justo duo dolores et ea rebum. Stet clita kasd gubergren, no sea takimata sanctus est Lorem ipsum dolor sit amet
- Lorem ipsum dolor
Lorem ipsum dolor sit amet, consetetur sadipscing elitr, sed diam nonumy eirmod tempor invidunt ut labore et dolore magna aliquyam erat, sed diam voluptua. At vero eos et accusam et justo duo dolores et ea rebum. Stet clita kasd gubergren, no sea takimata sanctus est Lorem ipsum dolor sit amet. Lorem ipsum dolor sit amet, consetetur sadipscing elitr, sed diam nonumy eirmod tempor invidunt ut labore et dolore magna aliquyam erat, sed diam voluptua. At vero eos et accusam et justo duo dolores et ea rebum. Stet clita kasd gubergren, no sea takimata sanctus est Lorem ipsum dolor sit amet
- Lorem ipsum dolor