Partner's Desk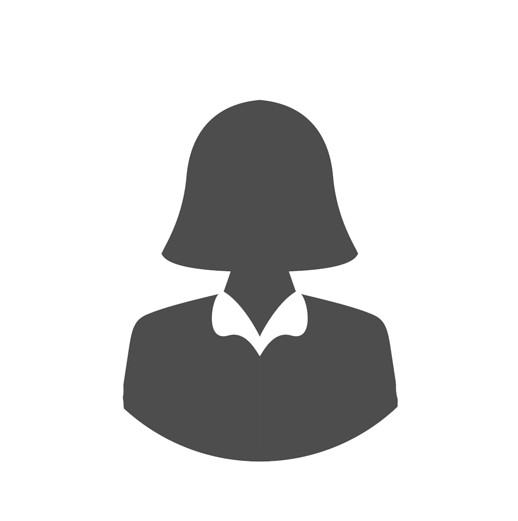 A warm welcome to the well-recognized EuroKids Muthialpet center, part of the EuroKids Preschools family.

Our organization wholeheartedly supports our mission to provide the very best education to our children. We achieve this through our core values of excellence, partnership, and perseverance. We've cultivated an exceptional learning environment, upholding high standards in curriculum, well-being, and hygiene. This has created a comfortable and cheerful atmosphere that parents can rely on.

Our dedicated staff is hardworking and committed to each child's development. As an institution informed by research, we place great importance on continuous professional development to ensure we offer the best to our children.

Our mission is straightforward. We are dedicated to delivering ever-improving learning outcomes and securing bright futures for our students. We do this through a collaborative culture founded on shared values and a strong moral purpose.

We are thrilled to welcome you to our school and encourage you to get to know us better. The Team at EuroKids Reddiyarpalayam eagerly awaits your appointment. Parents are encouraged to pre-register their children, as admission is on a first-come, first-served basis, and spots are limited.
- Dr Uma Maheswari
Lorem ipsum dolor sit amet, consetetur sadipscing elitr, sed diam nonumy eirmod tempor invidunt ut labore et dolore magna aliquyam erat, sed diam voluptua. At vero eos et accusam et justo duo dolores et ea rebum. Stet clita kasd gubergren, no sea takimata sanctus est Lorem ipsum dolor sit amet. Lorem ipsum dolor sit amet, consetetur sadipscing elitr, sed diam nonumy eirmod tempor invidunt ut labore et dolore magna aliquyam erat, sed diam voluptua. At vero eos et accusam et justo duo dolores et ea rebum. Stet clita kasd gubergren, no sea takimata sanctus est Lorem ipsum dolor sit amet
- Lorem ipsum dolor
Lorem ipsum dolor sit amet, consetetur sadipscing elitr, sed diam nonumy eirmod tempor invidunt ut labore et dolore magna aliquyam erat, sed diam voluptua. At vero eos et accusam et justo duo dolores et ea rebum. Stet clita kasd gubergren, no sea takimata sanctus est Lorem ipsum dolor sit amet. Lorem ipsum dolor sit amet, consetetur sadipscing elitr, sed diam nonumy eirmod tempor invidunt ut labore et dolore magna aliquyam erat, sed diam voluptua. At vero eos et accusam et justo duo dolores et ea rebum. Stet clita kasd gubergren, no sea takimata sanctus est Lorem ipsum dolor sit amet
- Lorem ipsum dolor