Partner's Desk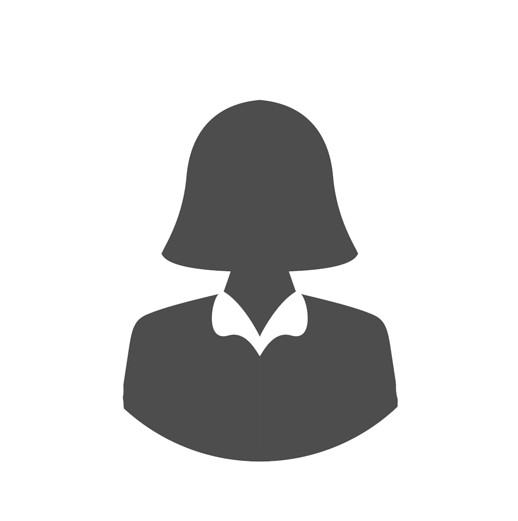 EuroKids -Dehradun - Survey Road is the first centre of EuroKids in Uttarakhand and adjoining areas, established on 26th February 2006. It is founded by Vinita Kala & Capt. Sanjay Kala and nurtured with great love and care.
We have grown with EuroKids and shared the journey at every step. Pioneers in pre-school education with a structured and international curriculum, our child-centric philosophy, nurtures happy and confident children. What sets us apart is a personal touch, treating each child as an individual with their unique personality and an immense trust from the parents. They have reposed great faith in us and are our biggest brand ambassadors.
EuroKids - Survey Road is students' first choice among best formal schools of Dehradun. Our children are holistically developed and go forth with confidence and well developed mental, physical and emotional skills. Every child is a winner at EuroKids.
Our school is centrally located in the city, yet within a peaceful locale. It has ideal spacious, fun rooms, the best equipment, well-trained staff, sprawling outdoors and consistent centre head since 2006. Our school fulfils all required norms of development authority and fire department clearance.
EuroKids is the undisputed leader in pre-schools. When it chooses a centre head as it's incredible partner, you can trust that the centre excels in parameters set by the best. So when you walk in EUROKIDS- DEHRADUN- SURVEY ROAD, you are at an INCREDIBLE CENTRE OF EUROKIDS. No one does it better than us !!!
- Vinita Kala
Lorem ipsum dolor sit amet, consetetur sadipscing elitr, sed diam nonumy eirmod tempor invidunt ut labore et dolore magna aliquyam erat, sed diam voluptua. At vero eos et accusam et justo duo dolores et ea rebum. Stet clita kasd gubergren, no sea takimata sanctus est Lorem ipsum dolor sit amet. Lorem ipsum dolor sit amet, consetetur sadipscing elitr, sed diam nonumy eirmod tempor invidunt ut labore et dolore magna aliquyam erat, sed diam voluptua. At vero eos et accusam et justo duo dolores et ea rebum. Stet clita kasd gubergren, no sea takimata sanctus est Lorem ipsum dolor sit amet
- Lorem ipsum dolor
Lorem ipsum dolor sit amet, consetetur sadipscing elitr, sed diam nonumy eirmod tempor invidunt ut labore et dolore magna aliquyam erat, sed diam voluptua. At vero eos et accusam et justo duo dolores et ea rebum. Stet clita kasd gubergren, no sea takimata sanctus est Lorem ipsum dolor sit amet. Lorem ipsum dolor sit amet, consetetur sadipscing elitr, sed diam nonumy eirmod tempor invidunt ut labore et dolore magna aliquyam erat, sed diam voluptua. At vero eos et accusam et justo duo dolores et ea rebum. Stet clita kasd gubergren, no sea takimata sanctus est Lorem ipsum dolor sit amet
- Lorem ipsum dolor