Partner's Desk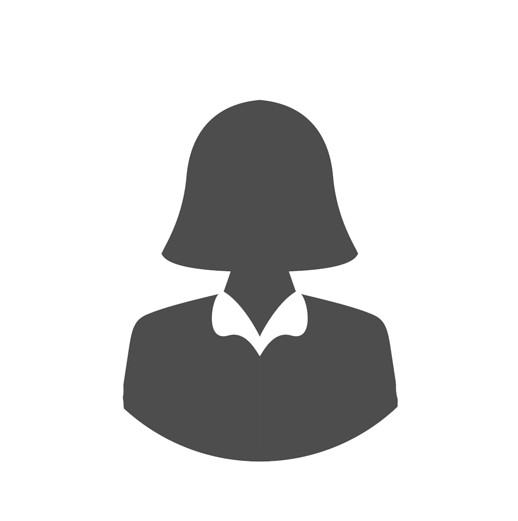 EuroKids Poonamallee was started in 2018 by its Chairman Mrs Subhatra Anand and its Director is Mr Anand. This is an additional centre to the highly reputed EuroKids Iyyappanthangal centre team. Our schools have strictly followed Bureau Veritas Safety protocols over the last 3 years
We have maintained an excellent standard of curriculum, safety, hygiene and positive word of mouth right from the beginning which has made parents request us to open a K12 school as well
We welcome you to have coffee with us and understand us more, The Team EuroKids Poonamallee will wait for your appointment. Parents may register their wards in advance, as the numbers available are small and admission is on a first-come basis.
- Subhatra Anand
Lorem ipsum dolor sit amet, consetetur sadipscing elitr, sed diam nonumy eirmod tempor invidunt ut labore et dolore magna aliquyam erat, sed diam voluptua. At vero eos et accusam et justo duo dolores et ea rebum. Stet clita kasd gubergren, no sea takimata sanctus est Lorem ipsum dolor sit amet. Lorem ipsum dolor sit amet, consetetur sadipscing elitr, sed diam nonumy eirmod tempor invidunt ut labore et dolore magna aliquyam erat, sed diam voluptua. At vero eos et accusam et justo duo dolores et ea rebum. Stet clita kasd gubergren, no sea takimata sanctus est Lorem ipsum dolor sit amet
- Lorem ipsum dolor
Lorem ipsum dolor sit amet, consetetur sadipscing elitr, sed diam nonumy eirmod tempor invidunt ut labore et dolore magna aliquyam erat, sed diam voluptua. At vero eos et accusam et justo duo dolores et ea rebum. Stet clita kasd gubergren, no sea takimata sanctus est Lorem ipsum dolor sit amet. Lorem ipsum dolor sit amet, consetetur sadipscing elitr, sed diam nonumy eirmod tempor invidunt ut labore et dolore magna aliquyam erat, sed diam voluptua. At vero eos et accusam et justo duo dolores et ea rebum. Stet clita kasd gubergren, no sea takimata sanctus est Lorem ipsum dolor sit amet
- Lorem ipsum dolor