Partner's Desk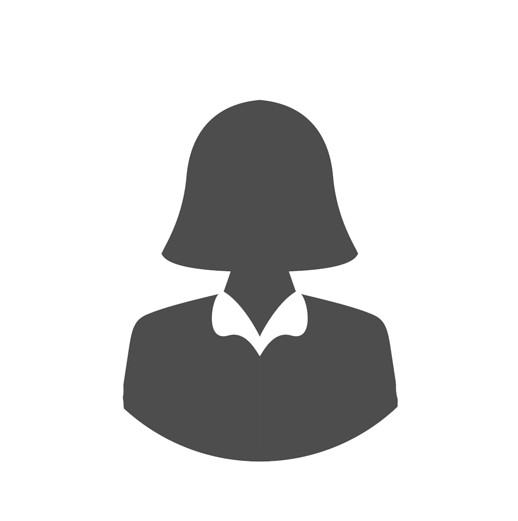 Being a part of one of the most successful and reputed preschool brands, We, the Mogappair West branch have been successfully operating for more than 2+ years in this vicinity. The primary focus is on making learning a fun-filled experience through a mindful curriculum. A warm and friendly environment, creatively conducted events, activities involving parents and quality of education, makes this centre a favourite amongst parents and children alike. We have the ideal classroom ratio with not more than 15 students in a class. Our staffs are qualified professionals, well trained and experienced early childhood educators.
EuroKids Mogappair West has gained an exemplary reputation in the neighbourhood. The topmost priority of the school remains safety and security of children, hygiene and cleanliness and providing a happy place for its tiny tots.
We observe that children are natural doers, learners and problem solvers. By providing a stimulating learning environment, we awaken our child's spirit, imagination and encourage early habits of observation, curiosity, exploration and self-reliance – providing a strong foundation for future learning habits and resourcefulness.
Each child is unique. Our classroom environment respects the individual needs of each child and provides a flexible schedule based on these needs. All the classrooms are equipped with scientifically designed, safe, non-toxic and age-appropriate toys which enhanced the brain-based learning process. We create multiple opportunities for active and participatory learning by means of the field trip, role play, music etc. We focus on the child's holistic growth and learning. We are sure that every child will love being a part of our Pre-School.
- Partner
Lorem ipsum dolor sit amet, consetetur sadipscing elitr, sed diam nonumy eirmod tempor invidunt ut labore et dolore magna aliquyam erat, sed diam voluptua. At vero eos et accusam et justo duo dolores et ea rebum. Stet clita kasd gubergren, no sea takimata sanctus est Lorem ipsum dolor sit amet. Lorem ipsum dolor sit amet, consetetur sadipscing elitr, sed diam nonumy eirmod tempor invidunt ut labore et dolore magna aliquyam erat, sed diam voluptua. At vero eos et accusam et justo duo dolores et ea rebum. Stet clita kasd gubergren, no sea takimata sanctus est Lorem ipsum dolor sit amet
- Lorem ipsum dolor
Lorem ipsum dolor sit amet, consetetur sadipscing elitr, sed diam nonumy eirmod tempor invidunt ut labore et dolore magna aliquyam erat, sed diam voluptua. At vero eos et accusam et justo duo dolores et ea rebum. Stet clita kasd gubergren, no sea takimata sanctus est Lorem ipsum dolor sit amet. Lorem ipsum dolor sit amet, consetetur sadipscing elitr, sed diam nonumy eirmod tempor invidunt ut labore et dolore magna aliquyam erat, sed diam voluptua. At vero eos et accusam et justo duo dolores et ea rebum. Stet clita kasd gubergren, no sea takimata sanctus est Lorem ipsum dolor sit amet
- Lorem ipsum dolor