Partner's Desk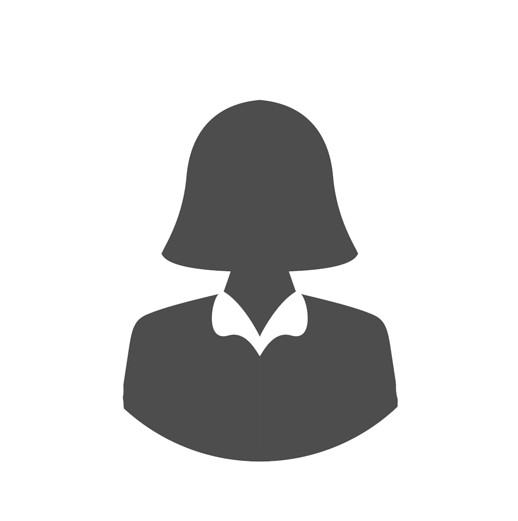 EuroKids Doddakannelli was started in the year 2022 by Dr. Arya Pavan Reddy and Pradeep Reddy with the goal of providing holistic learning to early learners and the lack of good, structured Pre-schools with ample space for play prompted us to foray into this field of early learning. We skilfully manage another similar spacious center located at Panathur, Bangalore as well.
The infrastructure has been exclusively erected for preschool learners, with 12,000 Sq. ft we follow all the safety protocols, precautionary measures and hygiene factors and have created a safe learning environment for pre-schoolers. Our emphasis has been laid on the vast indoor play area spanning over 2,800 sq ft with vibrant fun rooms.
We strongly believe play is the essence of learning and follow a play way method of learning.
"Children need the freedom and time to play. Play is not a luxury. Play is a necessity."
- Dr. Arya Pavan Reddy, Pradeep Reddy
Lorem ipsum dolor sit amet, consetetur sadipscing elitr, sed diam nonumy eirmod tempor invidunt ut labore et dolore magna aliquyam erat, sed diam voluptua. At vero eos et accusam et justo duo dolores et ea rebum. Stet clita kasd gubergren, no sea takimata sanctus est Lorem ipsum dolor sit amet. Lorem ipsum dolor sit amet, consetetur sadipscing elitr, sed diam nonumy eirmod tempor invidunt ut labore et dolore magna aliquyam erat, sed diam voluptua. At vero eos et accusam et justo duo dolores et ea rebum. Stet clita kasd gubergren, no sea takimata sanctus est Lorem ipsum dolor sit amet
- Lorem ipsum dolor
Lorem ipsum dolor sit amet, consetetur sadipscing elitr, sed diam nonumy eirmod tempor invidunt ut labore et dolore magna aliquyam erat, sed diam voluptua. At vero eos et accusam et justo duo dolores et ea rebum. Stet clita kasd gubergren, no sea takimata sanctus est Lorem ipsum dolor sit amet. Lorem ipsum dolor sit amet, consetetur sadipscing elitr, sed diam nonumy eirmod tempor invidunt ut labore et dolore magna aliquyam erat, sed diam voluptua. At vero eos et accusam et justo duo dolores et ea rebum. Stet clita kasd gubergren, no sea takimata sanctus est Lorem ipsum dolor sit amet
- Lorem ipsum dolor